Workshops
Each of the selected workshops can be run in public or exclusive.
Event Storming Big Picture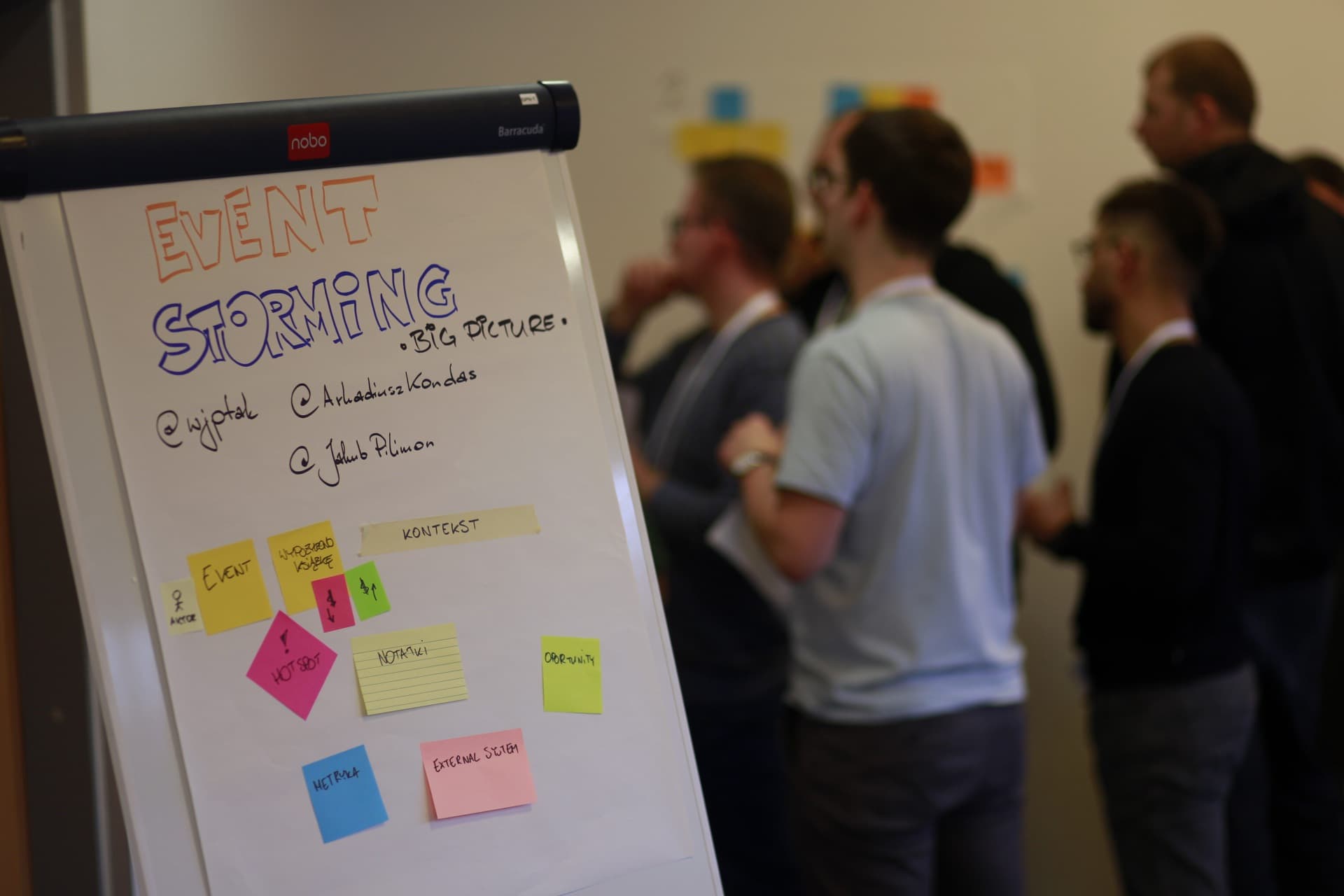 A complete introduction to the Event Storming and the transition through all major phases. A Big Picture EventStorming is one single large scale workshop that involves all the key people that we expect cooperate in order to solve critical business problems.
Publicly available:
SegFault University 2019 @ Poland (Gdańsk)