Workshops
Each of the selected workshops can be run in public or exclusive.
Event Storming Big Picture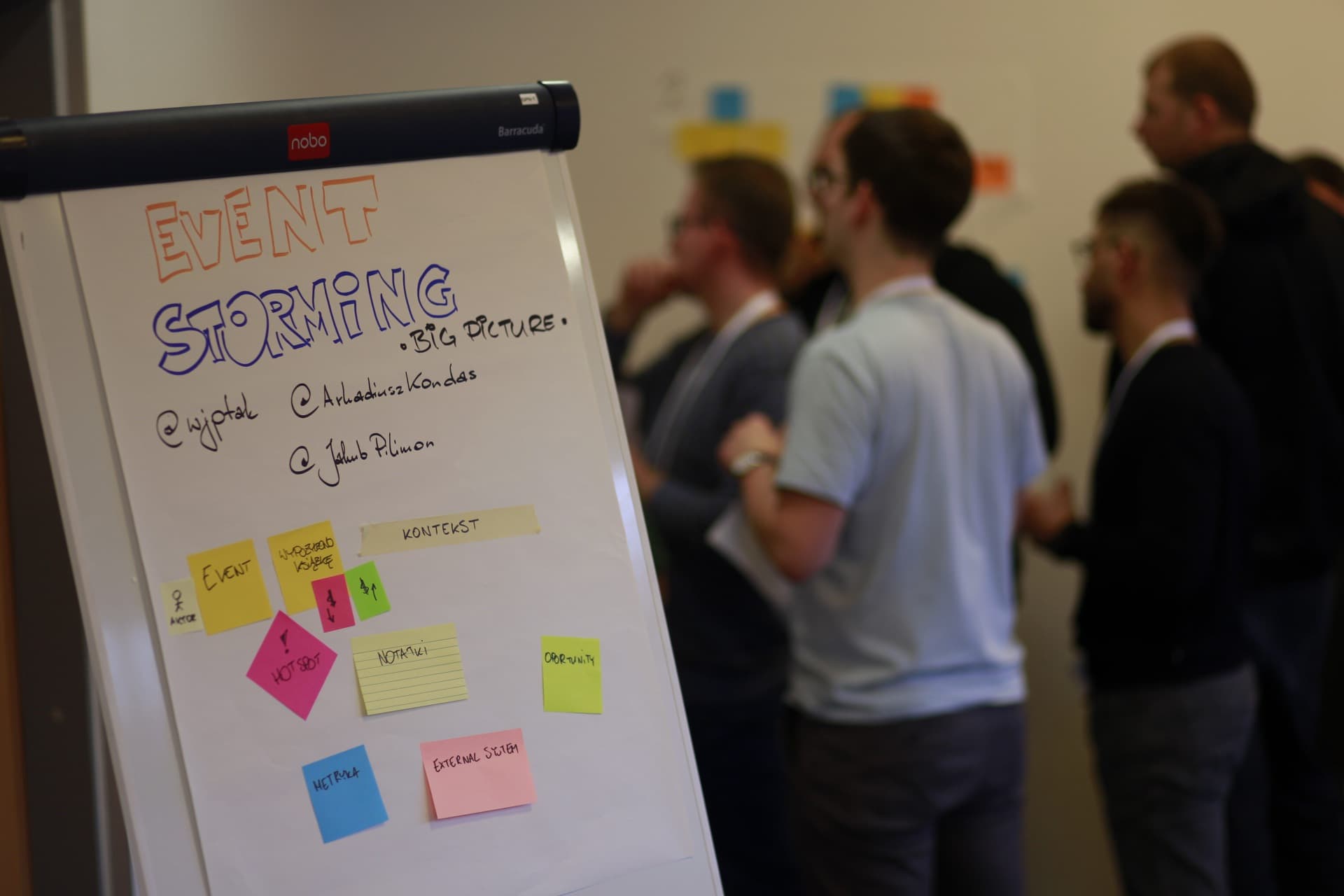 A complete introduction to the Event Storming and the transition through all major phases. A Big Picture EventStorming is one single large scale workshop that involves all the key people that we expect cooperate in order to solve critical business problems.
Publicly available:
SegFault University 2019 @ Poland (Gdańsk)
Event Modeling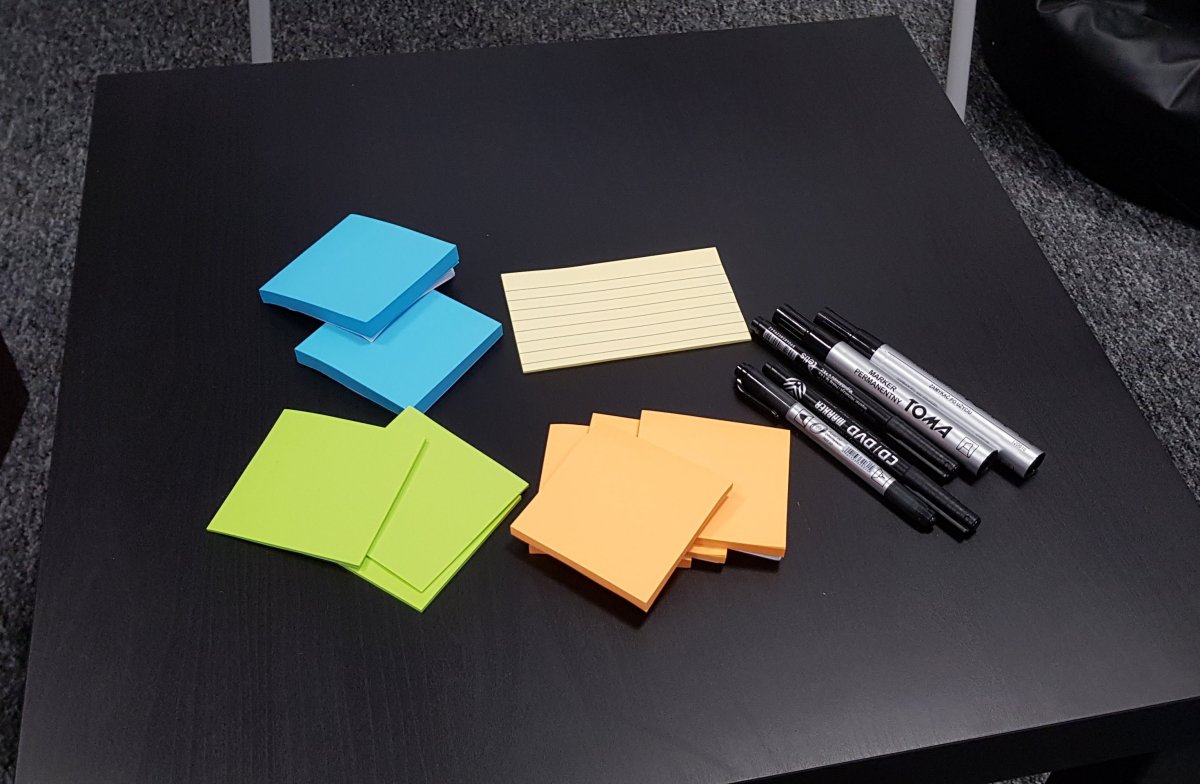 Currently one the best methods of creating information systems. It consists of several very simple patterns. Possible to implement for every team. Provides as the only one flat cost curve.